READY TO DISRUPT AND RESHAPE TECHNOLOGY, MOBILITY, AND SCIENCE INDUSTRIES?
Join our smart and dynamic team of comms specialists with a passion for innovation.
Ready to work with the world's leading innovators in technology, mobility, and science?
Join us at April Six Munich and stand apart in a village of a million people. Based in the Bavarian capital at the heart of the German Silicon Valley, transform with technology, support scientific discoveries, and change mindsets with mobility advancements.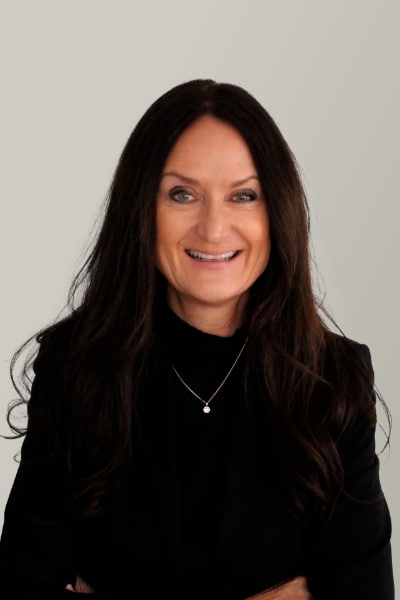 Michaela Gross
Managing Director, DACH
It's a Flex
Hybrid working is the new norm, and we're fully embracing it. Our best work is done when our people are at their happiest, so we fuse office work with working from home to suit each person's preferences and development.
Moment Hour
Find your balance—take an hour away from work, from Slack, from the daily demands. Focus on what matters to you whether it is a Ted talk, podcast, or a cup of coffee. The hour is for you—no questions asked.
Just Eat
We all know that free food tastes better, so each month, we invite our team to have lunch on us. It's just by way of a little thank you for the great work that's produced—and is usable whenever and wherever.
Munich Life
Our office is right among eight of the world's ten largest tech companies that are based in Munich and the Six Dax companies headquartered here. Easily access several transport options, and pop out to a world-leading university, institute, or museum, as well as bars and restaurants.
Spin your Wheels
We are people-powered and proud—so we celebrate our people every chance we get. For every year of service at April Six, our team can spin the anniversary wheel with prizes ranging from days off, National Trust memberships, and vouchers galore.
With the right partner, everything is possible.
Let's do great things together.