YOUR BEST IS YET TO COME
Join us as we transform the future of technology and mobility.
Grady Ban
Managing Director, US
Janet Knight
Head of Client Development, US
Melissa Koonce
Head of Client Services, US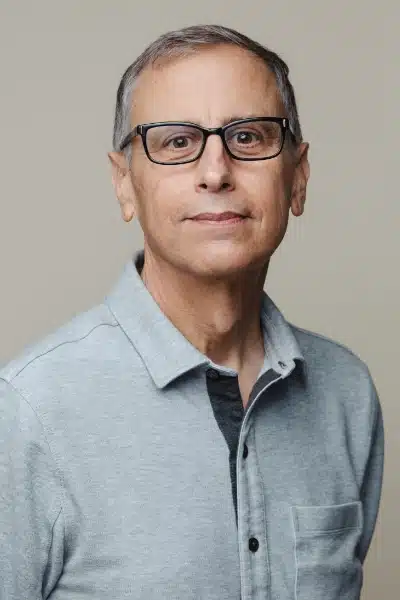 Tom Lucente
Head of Copy and Content, US
Trent Talbert
Head of Strategy, Growth & Innovation, US
Erik Ulvestad
Head of Design and Digital, US
Remote working
Wherever you do your best work is where we'd like you to be. Our remote working policy gives you the flexibility to work from whatever location suits you, and we offer a biannual stipend to help you do it. You can also choose to base yourself at your local WeWork, if that's more convenient for you.
Extend the ho… ho… holidays
We embrace the silly season and encourage all Sixer to do the same. From December 24th through to January 2nd, our office is closed. Take the time to indulge in real fireside chats, fun times with friends and family, and fabulous memory making moments.
Wellness is wise
We are dedicated to creating a healthy, supportive work environment for all. Equitable pay, healthcare coverage, and dedicated wellness sessions throughout the working week, April Six prioritizes the health and wellbeing of our team.
Agency get-togethers
Every year we make time to connect, communicate, and congregate at the April Six Annual Retreat. From Palm Springs to San Francisco, spend 3 days with the wider agency team. Together, sixers to bond over fun activities, take educational workshops, and explore local specialities.
Employee Awards & Recognition
As a people-first organization, we pride ourselves on recognizing Sixers who best represent our agency values: Fearless, Curious, and One. The bi-annual value-award winners can donate to the charity of their choice as a way of giving back to our communities.
Training support
Tap into our free learning resources to bring your skills up to date. From MasterClass to LinkedIn Learning, and more, advance your knowledge or start a brand-new learning topic that interests you.
We're ready for you. From generative AI to smart vehicles, work alongside start-ups and leading enterprises in most innovative and inventive industry sectors on the planet. The pace, the pursuit, and possibilities these evolving industries bring is exciting, rewarding, and career defining. Join us at the cutting edge.