Achieve Your Full Potential in An Agency Where Your

Growth

is Prioritized
We are a people-powered agency whose philosophy is built on the pillars of diversity, sustainability, and inclusivity. If you're a curious, fearless individual ready to take the next step in your career, there's a home for you at April Six.
ONE TEAM. SIX REASONS TO BELIEVE.
ED&I and Beyond
We are a progressive workplace with a fundamental focus on culture-led inclusivity.
Work Perks
As an established agency, we deliver all the benefits you'd expect—customized by location.
It's a Flex
Our flexible working arrangements enable you to do your best work in an environment that suits you.
Build Skills
Your growth is our priority. We offer personalized training programs based on industry best practices.
Best of Both
Enjoy the intimate social culture of a small agency with the long-term stability of a MISSION founder.
Market Pay
We provide salaries in-line with current market baselines, based on role and location.
We're Everywhere
North America
With our remote working policy, Sixers can be found in over 15 states, coast to coast, and have the option to join forces in our offices located next to the world's leading tech and mobility companies.
London
Our home at the heart of the UK capital lies within walking distance of some of the most influential technology, mobility, and science landmarks on this side of the Atlantic. Best of all, it's within approximately 11 metres of the nearest Underground station, Goodge Street—how's that for location, location, location?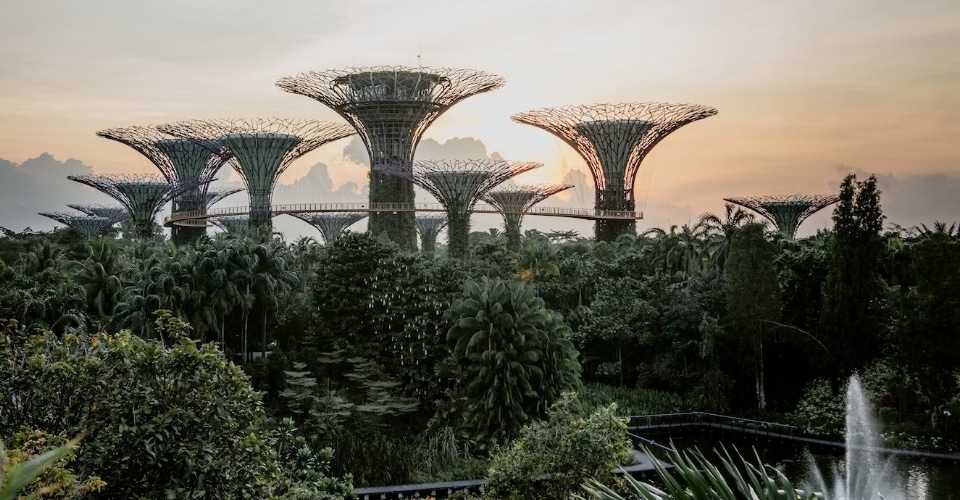 Singapore
Our Asian hub is in the thriving metropolis of Singapore, the gateway to leading global technology, mobility, and science organizations. Located in one of the most cultural, vibrant, and cosmopolitan districts of the city, surround yourself with creativity, innovation, and inspiration.
Munich
A perpetual paradise of technology, mobility, and science innovation, Munich is among one of mainland Europe's most influential epicentres. Situated at the heart of the old town is our DACH HQ—a lively and upbeat environment in close residence to riverside gardens and breathtaking architecture.
Bournemouth
Situated on the idyllic coastline of Southern England, our Bournemouth office plays host to unparalleled British beauty. An open-plan barn conversion set among picturesque rolling pastures, it's but a stone's throw from the beach—where you may spot a Sixer or two hidden among the waves.
With the right partner, everything is possible.
Let's do great things together.